Adventure Trips - Ready for adventure?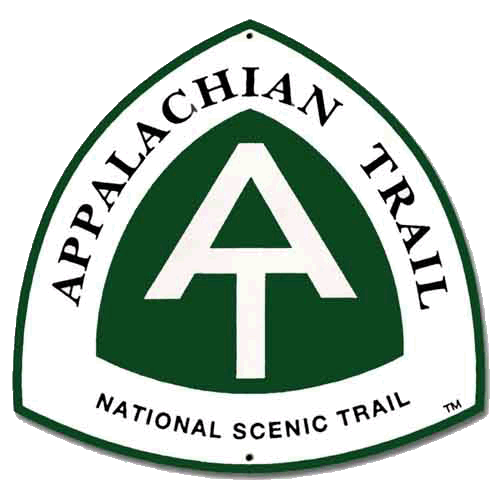 Appalachian Trail Backpacking Workshop & Trip
June 7 - 11, 2023
The Roan Highlands in Tennessee and North Carolina
Fee: $460.00
This is a four night, backpacking trip to an area many consider the most beautiful section on the entire southern Appalachian Trail.
Read More and Sign Up!
---
Learn & Do Trail Maintenance
August 17-20, 2023
Learn & Do Trail Maintenance + Campout at Carter Caves State Park, KY
Fee: $35.00 - Includes Camping, Two Meals, Evening Activites and Safety Equipment (you keep)
Read More and Sign Up!
---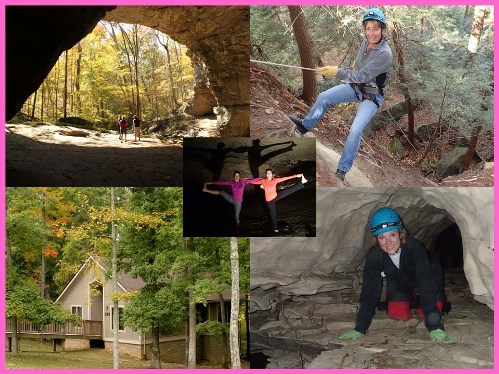 Women's Adventure and Yoga Retreat
September 14 - 17, 2023
Carter Caves State Resort Park, Kentucky
Fee: $570.00
Escape from your stress and daily pressure. Enjoy an adventure, yoga and wellness retreat with a focus on peaceful spaces and outdoor adventure. Stay in deluxe cabins. Activities including hiking, cave exploring, yoga, rappelling, relaxation and more!
Read More and Sign Up!
---
Want to get email announcements of our upcoming trips?
Join our mailing list!
Visit Our Mailing List Page
.
The guides did a great job explaining everything in detail and was very easy to talk to. Any question I asked was answered thoroughly. My wife and I really enjoyed this experience! Highly recommended! – Joe T.